Welcome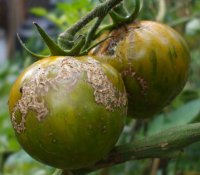 Alan Dixon Consulting provides website development and hosting for Canadian non-profit organizations using CiviCRM and Drupal.
Learn more about what I do or contact me by email.
Got a bigger project? Please visit our new full website development service called "Blackfly Solutions", or see our CiviCRM Toronto Service Provider information on CiviCRM.org.