About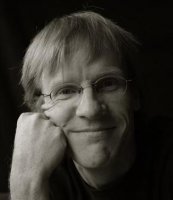 Alan Dixon Consulting is a website development business based in Toronto, Ontario, specializing in Drupal and CiviCRM website development for non-profits. I work independently on some projects, and with others on larger projects.
Alan Dixon
I am a mathematician by training, with a BA in Mathematics at Carleton University and an MSc in Math at the Universidad de Costa Rica. In my previous careers, I have worked as a school teacher, a computer programmer and for several non-profit organizations, including Peace Brigades International and Canadian Friends Service Comittee.
You can reach me using this contact form.